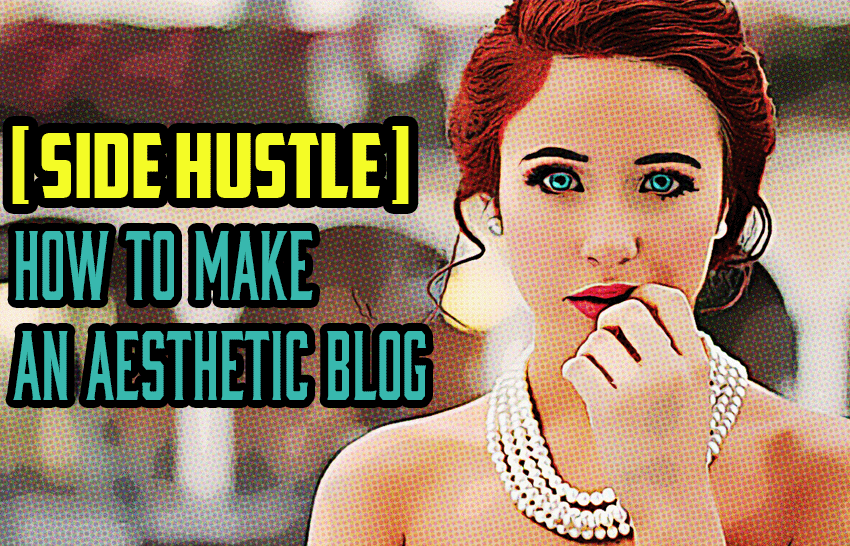 How to Make An Aesthetic Blog : A Side Hustle
Do you want to start a blog but don't know how? In this post, I'm going to teach you how to make an aesthetic blog that will stand out from the rest!
There's quite a bit that goes into it: from the technical to the content itself.
But I'm going to give you a quick overview of the process here.