You're in the right spot!
Money, Trading, Investing, Jobs, Side Hustles…. we cover it all so you don't have to.
Choose where you'd like to start your adventure from the options below.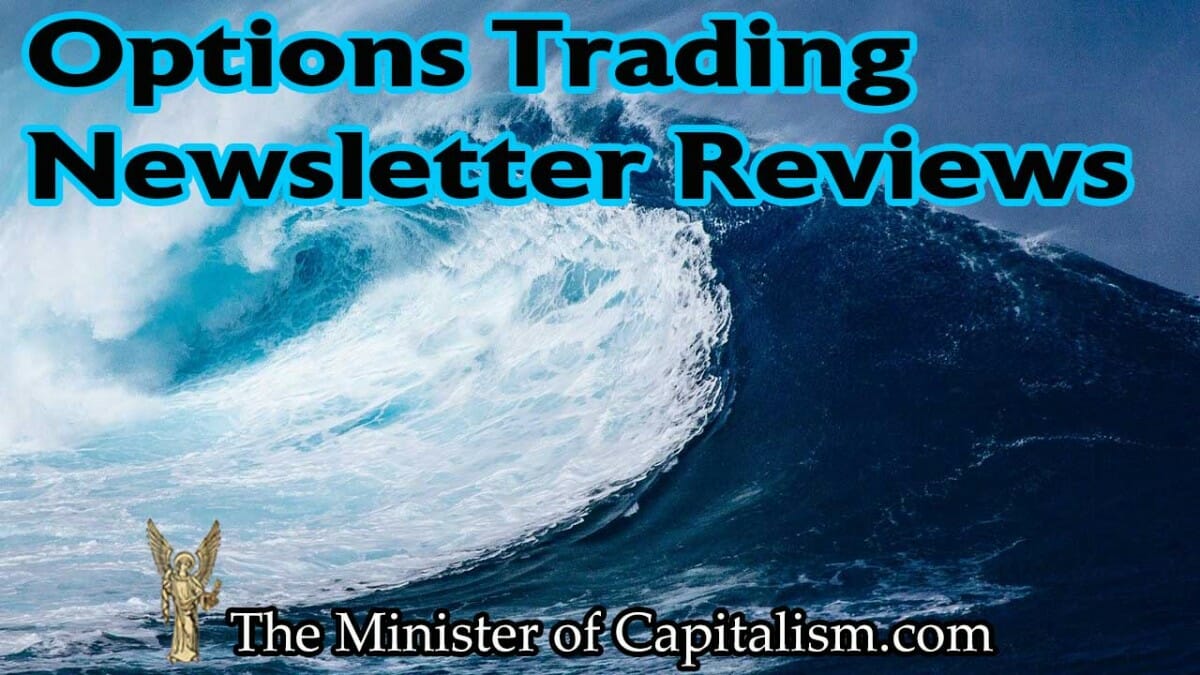 Finding a great options trading newsletter can be extremely difficult. Some option trade alert companies are terrible, others extremely over priced.
So which ones offer the most value? Find out in this options trading newsletter reviews article.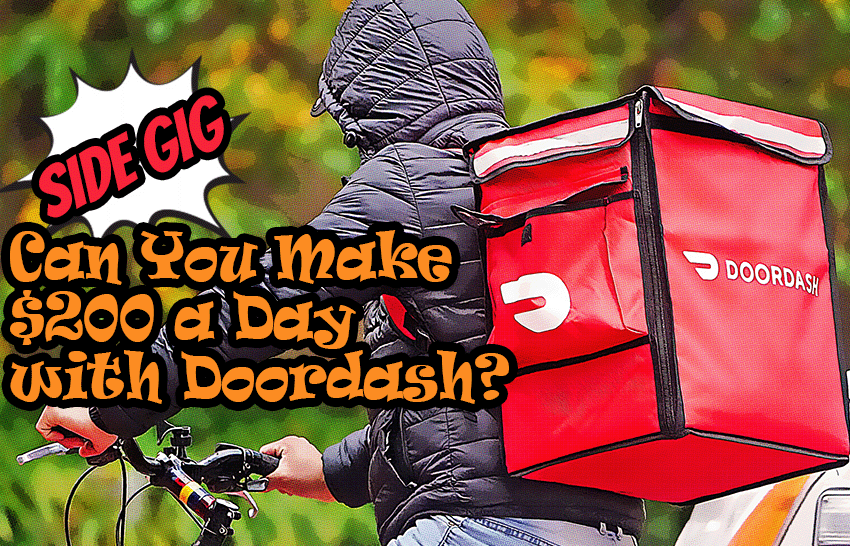 There's been growing interest in the gig economy and adding a side hustle for extra income. And at the top of everyone's list seems to be DoorDash.
But can you make $200 a day with doordash? Some claim that you can even earn more than that! Find out as we investigate what you need to know before you sign up with DoorDash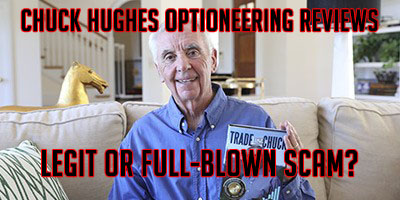 Chuck Hughes and his Optioneering program have been around for a while, and it has many people wondering, "Does he deliver on everything his trading system promises?" and is it even worthy of being considered one of the best option alert service programs out there?
We weigh the promises, cost of the service and explore some of the reviews we found online to help you make an informed decision in this Chuck Hughes Optioneering Reviews article. Also be sure to check out our article on finding the best option alert service as we've gone through many of the most popular choices on the market.
Wendy Kirkland has been offering courses and option trading services for a long time. From her P1 Trading System to her other trading products and books, find out what previous customers think about her products in this Wendy Kirkland Reviews article as we continue our reviews to help you find the best option alert service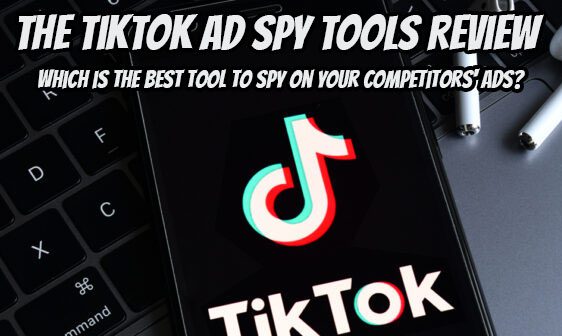 With over 1 BILLION active users, TikTok is becoming an online marketing platform that many businesses are flocking to. The problem is, because social media trends are constantly changing, it's almost impossible to stay on top of what is trending and what actually works when it comes to advertising on the platform. That's where Tiktok Ad Spy Tools come into the picture, allowing you to spy on what is currently working in the space and what your competition is doing.