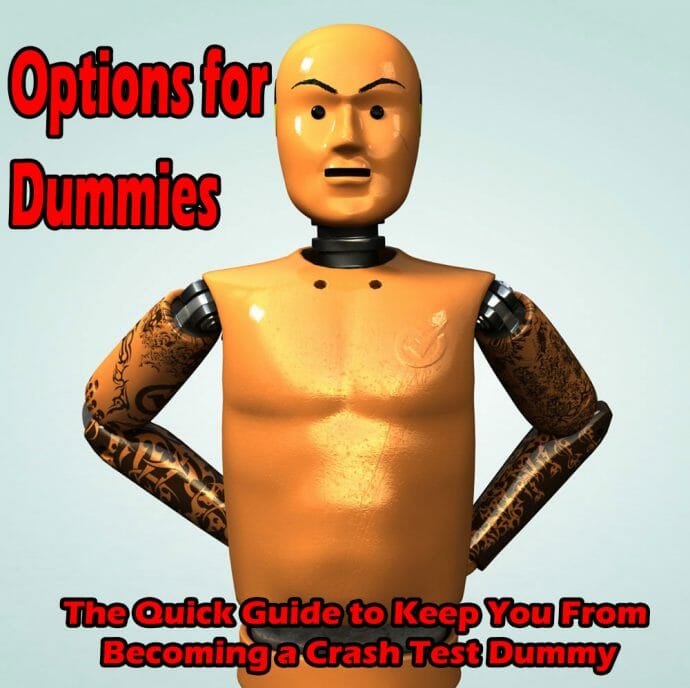 As a beginner looking into "options for dummies" it's important to understand how this all works.
Options For Dummies Question One – What Are Options?

Options are  contracts that allow the buyer of the contract (the holders of the options) to buy or sell a security at a pre-determined price. Option buyers are charged what is called  a 'Premium' by the one selling the option contract.
I mentioned that to get an Option there is a premium involved which is the expense of purchasing the option contract.
The price of the option (premium) is made up of two separate parts. The first is the intrinsic value of the stock and the current value of the strike and the amount of time left in the option contract which is referred to as the time value.
Basically the value of the premium rests on how close the current stock price is to the strike price and the amount of time that is left before the option contract expires. There are other factors such as the amount of implied volatility, but that's basically it.
It's said that a call option has intrinsic value when the current market cost is higher than the strike cost.
If you're looking for an "all in one" resource to learn how to trade like the pros, I highly recommend you check out the training offered by Samuel Goldman here.
Key Pointers For Trading Options Online
So when it comes to trading stock options for dummies, there are a few things to keep in mind :
You need to find a great online broker that will actually let you trade options. This will involve you opening a margin account that meets certain funding requirements. So this needs to be done before you start trading. It's also important to choose an online broker that has a low cost per trade and has great online support. If you've been reading my blog for any length of time, you know that I like Questrade.
A lot of new traders just rush right in. But you just can't do that. You need to be deliberate and take your time. You need to open an account, review and familiarize yourself with the broker's requirements and then decide which options strategies are best for you. Make sure you get used to placing trades by using a practice account and follow along with a trading alert service like the one we offer here through "The Empirical Collective"
You need to learn how to calculate the odds of your potential trade's success before you place a trade. In addition to that, you've got to be able to spot positive stock set ups before they happen so you can position your trades properly. You can either do this manually like this, or use an artificial intelligence service that can do it for you.
Once you've done all this and are feeling comfortable making the trade you're ready to go! Just make sure that you aren't trading options like a dummy and only trade using money you can afford to lose.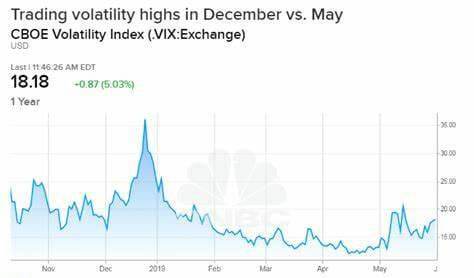 Important Points to Consider When Trading Options as a Beginner
One quick note on choosing an online broker: Make sure you really investigate the real cost of placing trades and how much money you will need in order to open an account. A lot of brokers promise that you can open an account for $0. But that's not the whole truth. In order to trade any stocks or options, you will have to deposit a minimum amount into your account before you can start. And Questrade has a low amount of only $1,000. Other brokers trick you into signing up for free and you only find out afterward that you need to deposit $10,000 in order to open a trading account.
One of the most important things that you can do is educate yourself.
If you're wanting to actually learn and grow as a trader this is critical. There is no shortcut when it comes to this. You just can't cut any corners if you want to be able to trade on your own.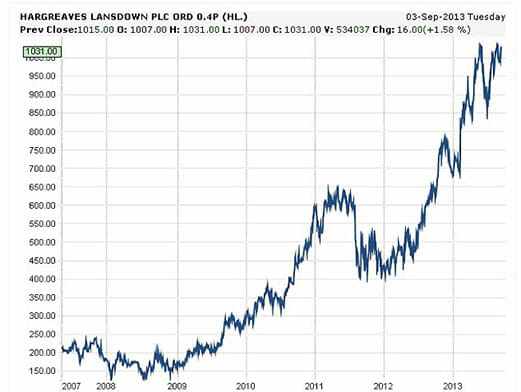 Options Trading for Dummies: The ONLY Shortcut You Can Take
If you're looking for a "short cut" about the only one that you can take is to sign up for a stock trading alert service.
With services like these, essentially more experienced traders will be giving you their stock trades and advice on where and how to enter a trade.
In signing up for a service like this, you'll be able to learn from someone who's "been there and done that." You're able to take advantage of their experience and see not only what to trade but how to trade.
In my experience, this sort of information and practice is absolutely invaluable if you're going to start trading on your own.
If you sign up for a service like this, you'll also be able to earn money on your trades as you're learning.
So when you think about it, it's like you get a paid internship.
Sure, you're paying for the trade alerts, but the monthly price is going to be fairly inexpensive. We know that it will be cheaper than if you took an online course, went back to university, or even drove your car back and forth to a new job.
Trading Options for Dummies – Is It Worth It?
I think one of the most important things for you to do is to sit down and evaluate whether the end goal is worth the effort.
For me, I see trading stocks online as having a few key benefits:
you can trade according to the schedule that you want. If you want to trade all day, you can day trade. If you don't want to do that, you can swing trade instead. This flexibility really puts you in control of your life. You can craft your life and schedule exactly how you want it to look. Compare this with having to show up every day 9-5 for a j0b. Remember, if you commute to work you'll have to factor in the driving time to your overall work day.
you can only trade during the times the market is open. So it ACTS like a 9-5 job as you can't trade on the weekends. So there is a limit to the amount of time you can spend on this.
there is ALWAYS going to be job security. No matter what the state of the economy or stock market, there will always be people buying and selling in the stock market. Once you've developed the necessary skills, you'll be able to trade in every condition. Contrast this with so many people losing their jobs in a bad economy. It creates a sense of security knowing that the market will always be there waiting for you.
it doesn't require physical effort. If you have a job that requires physical labor, you can only put so much into it before you're exhausted. And your energy levels will decline with age. But if you trade stocks online, you can do this as long as you're able to turn on a computer.
Final Thoughts
So, there's a bit of an overview for when it comes to trading options online.
Sure, you can get the book "Options Trading for Dummies" . But if you follow my blog here, or sign up for our stock trade alerts you can avoid most mistakes new traders make.
I'd recommend joining our trade service to start as we give simple options trades. This let's you trade with a small account and isn't complex. You can get into selling put options for income and stuff like that, but it's a little more complex.