Wall Street Applauds Powell's Interest Rate Plan
Powell Suggests a Tiny Interest Rate Increase,
Wall Street's Ecstasy Pushes The Market Higher
Investors stopped worrying about Russia after Jerome Powell's remarks on an interest rate hike.
And in the absence of their fear, the party resumed with The Street signaling their high praise of Jerome Powell's as index prices shot higher.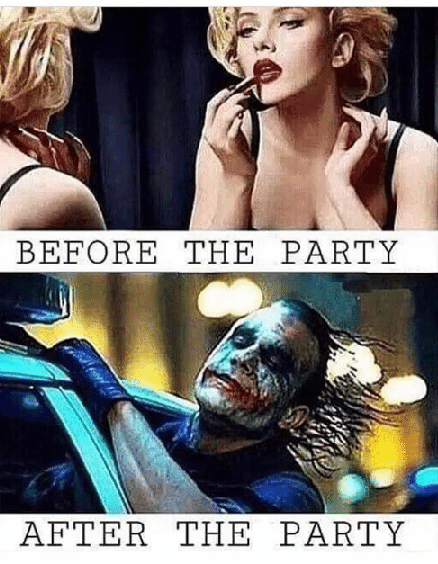 Stocks surged on Wednesday after Federal Reserve Chair Jerome Powell told the House Financial Services Committee that the Fed will likely hike interest rates by a quarter-point next month.
He stated, "I'm inclined to recommend and support a 25 basis point rate rise."
In late morning trade, the Dow was up roughly 550 points, or 1.6 percent. The S&P 500 climbed 1.5 percent, while the Nasdaq gained nearly 1%.
Investors were concerned that the Fed was going to hike rates more aggressively in response to inflation fears, particularly since oil prices have risen as a result of Russia's invasion of Ukraine.
Powell, on the other hand, calmed the nerves of his favorite market on Wednesday with his low interest rate increase prediction.
Wall Street couldn't have received any better news.
Of course, a quarter point bump in interest rates is unlikely to do anything to help curb runaway inflation.
It's likely Powell's choosing this route to show he's still interested in combating inflation but without shutting down the markets full stop with a big interest rate bump.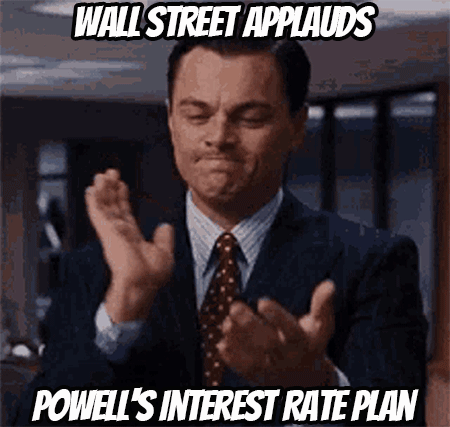 If You're Not Inside, You're Outside:
Get Hedge Fund Beating Options Trades Delivered to Your Inbox!
Tired of missing out on the huge gains in the market?
Wishing you knew which trades had the best odds of succeeding?
Would you like to know EXACTLY how & which trades to place WITHOUT having to spend years learning?
Well now you can let our Team of Trading Experts & Exclusive AI Trading Software do the work for you!